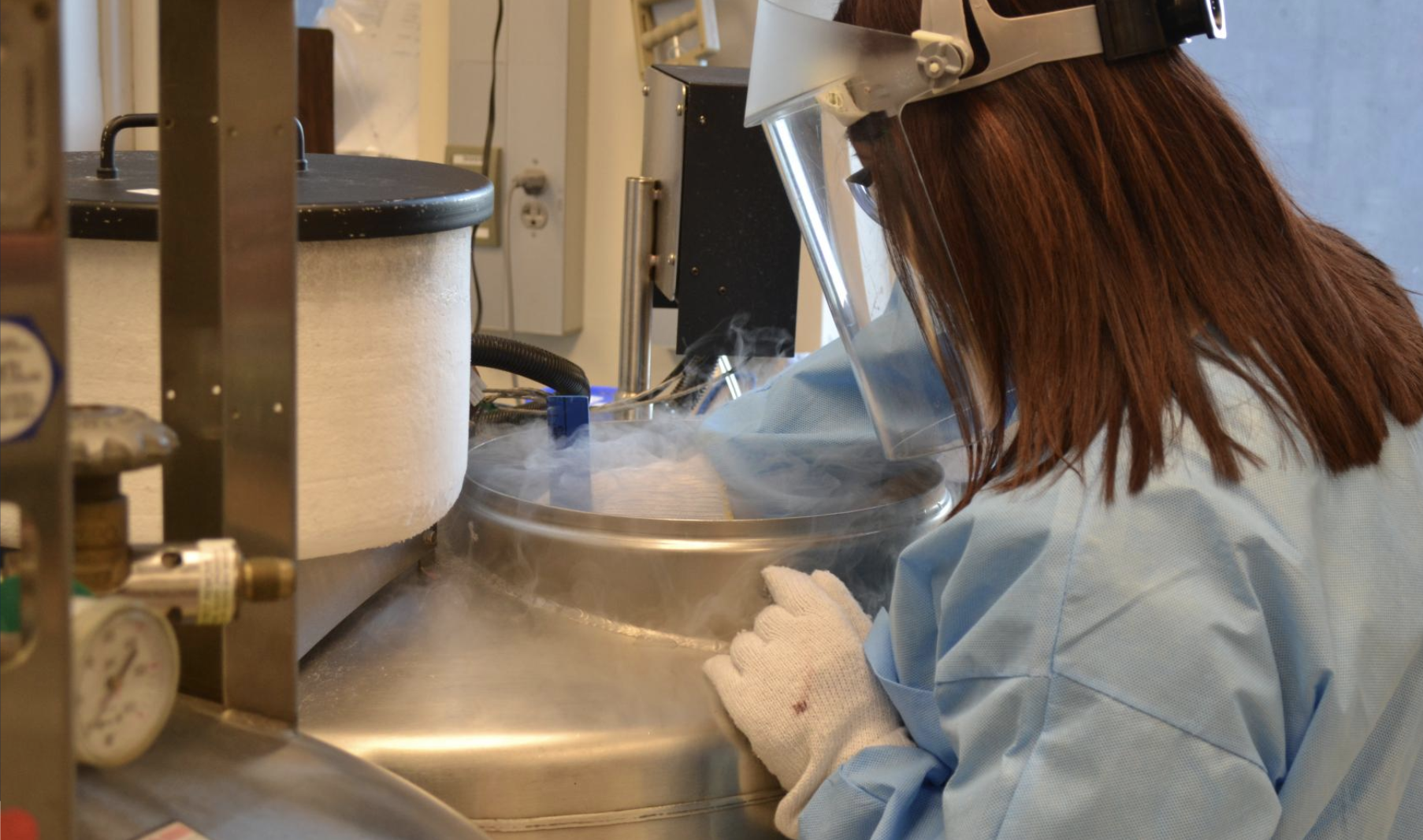 CIL's strength is our collaborative work with PI's and their teams to build innovative approaches that answer research questions, lead to publications, conference attendances and grants. The best way to utilize CIL sevices is to organize a conversation and follow the steps below. If we are unable to provide a service you want/need we can connect you with other campus cores that are able to complete the work.
We look forward to working with you in the future. 
CIL Services
Schedule a conversation by emailing us at

[email protected]

to ensure that CIL can meet the needs of your project. Please include the nature of the work you would like performed as well as pertinent study details. 
An estimate will be created based on the information in the conversation. 
The estimate will be routed to the PI for signature.
Approximate study timelines will be created in conjunction with the PI.
CIL will complete the requested work. If applicable, data will be analyzed and a report will be shared with the PI. 
A conversation will be held with the CIL, the PI, and other necessary individuals to discuss the hand over of/additional work.
Laboratory Services
The Core immunology Lab provides services in response to the needs of CFAR investigators and in response to the CFAR scientific themes. The Core services also support UCSF researchers and industry partners. 
Our current services include: 
Isolations of products from blood including PBMC, plasma, and serum for downstream processing.
Isolation of mucosal mononuclear cells (MMC) from mucosal tissue biopsies.
Immunomagnetic bead isolation of untouched cell populations for functional studies.
Flow cytometry-based Immunophenotyping of whole blood, PBMC, MMC and cerebrospinal fluid. 

Including, but not limited to: NK, B and T cell percentages and their subsets (including maturation, trafficking, senescence, activation, in-vivo proliferation, and chemokine receptor expression). 

Flow cytometric functional assays:

Including, but not limited to: NK cell function, antigen-specific CD4+ and CD8+ T cell cytokine expression, degranulation, and proliferation. 
ELISA
Evaluation of T cell signaling by phosflow using monoclonal antibodies specific for phosphorylated protein.

Sample storage and shipping, locally, nationally, and internationally.