The UCSF Core Immunology Laboratory (CIL) was established in 1995 by Drs. Mike McCune and Morrie Schambelan with a start-up gift from Macy's, Inc. as part of the "Macy's Center for Creative Therapies" with a vision to provide immunology expertise and services to the HIV/AIDS research community. The lab began as single bench within Dr. McCune's lab at the Gladstone Institute of Virology on the campus of San Francisco General Hospital (SFGH) with Barry Bredt as director. In 1996, the Hauser Committee recommended the formation of the AIDS Research Institute (ARI) and the "Macy's Center", including the CIL, was subsumed under its aegis. Shortly after the formation of the ARI an NIH renovation grant was awarded with matching funds from the UCSF Dean's Office to renovate space and move the CIL to it's current location in Bldg 100 of the SFGH campus.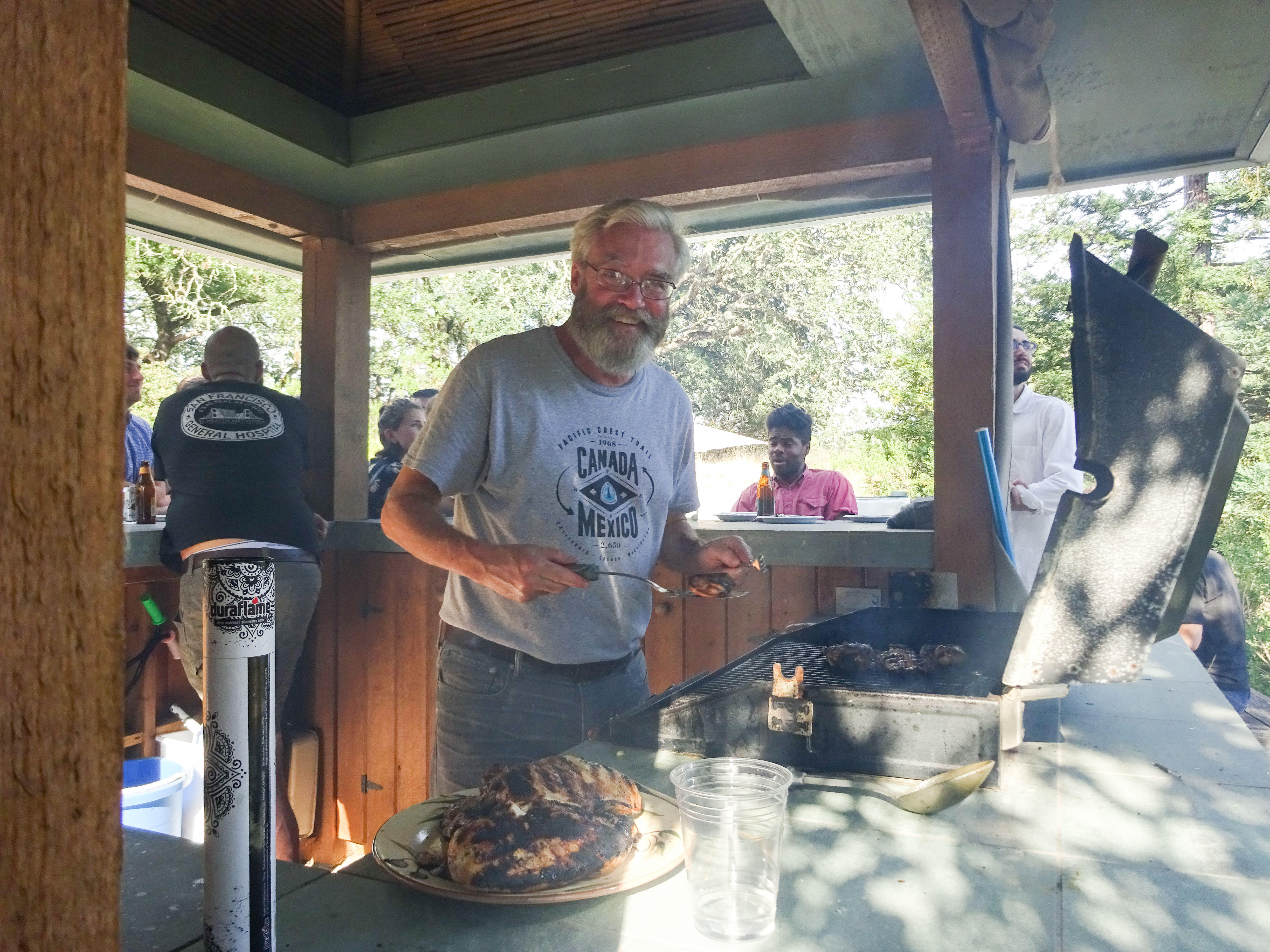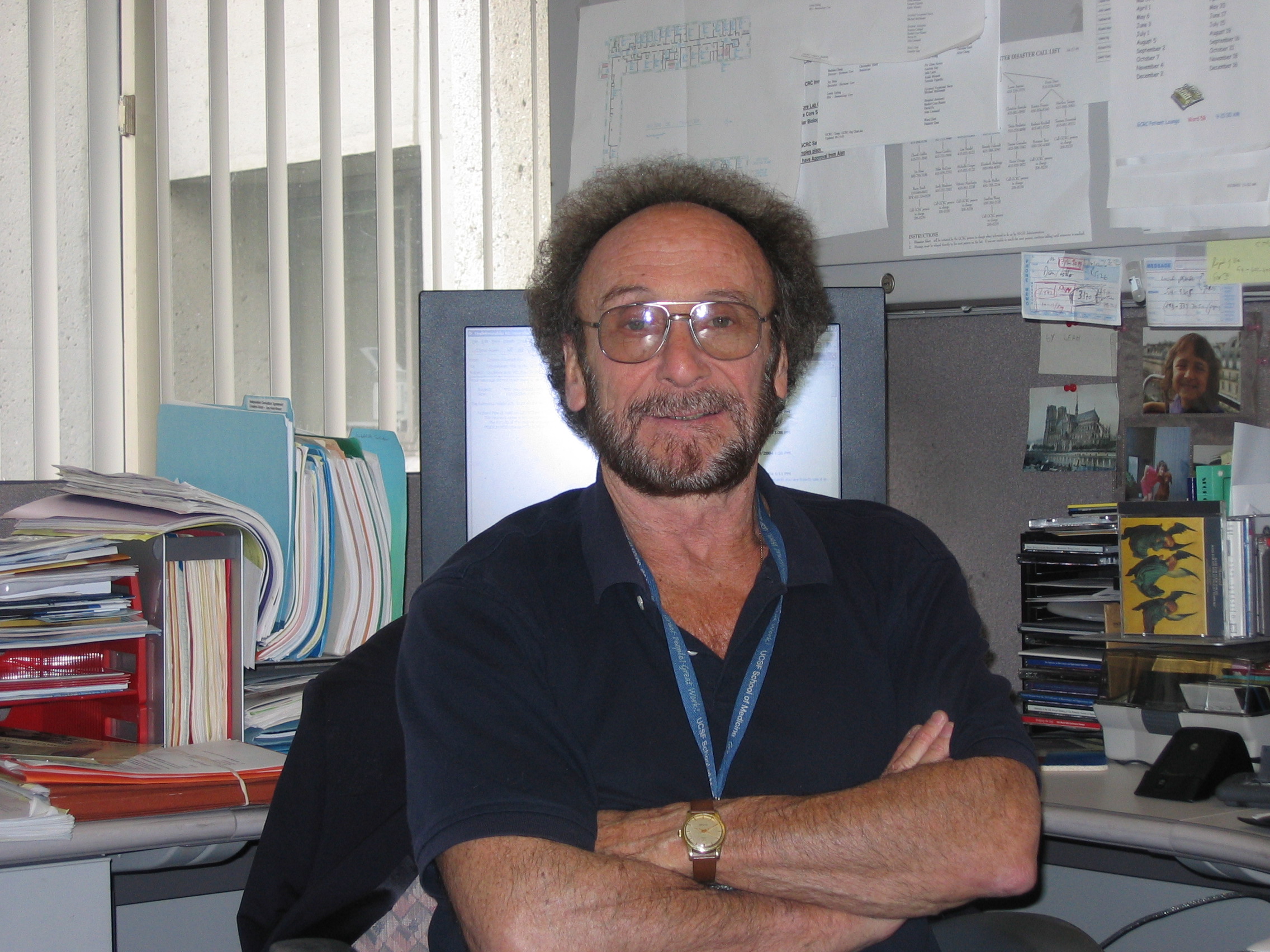 In 2000 Barry was joined by Dr. Elizabeth Sinclair and Ms. Lorrie Epling to help run the core until his passing in 2007. Follwing Barry's death, Dr. Sinclair took over as Director of the CIL and Ms. Lorrie Epling became Associate Director and together they directed the CIL until December 2014.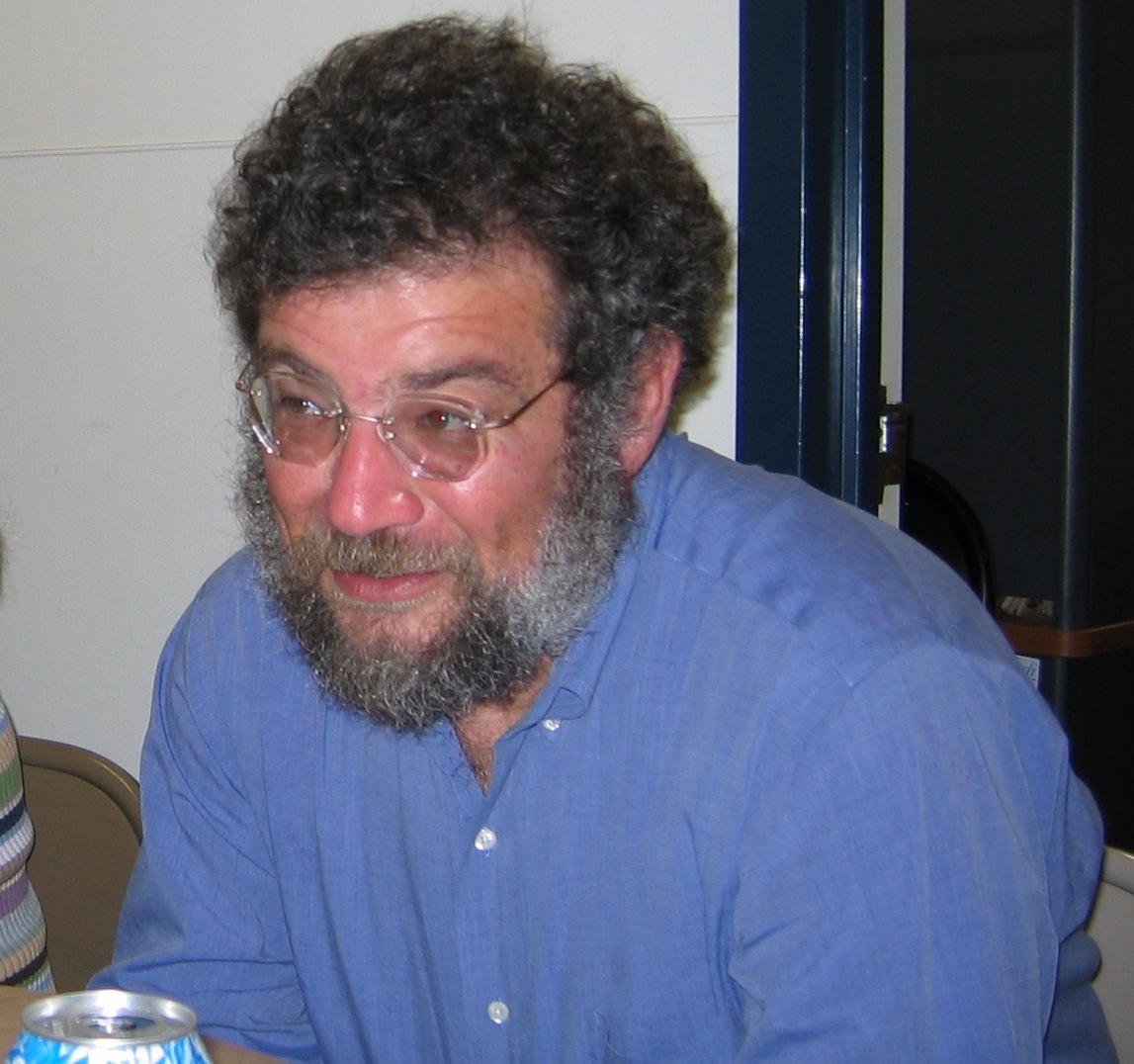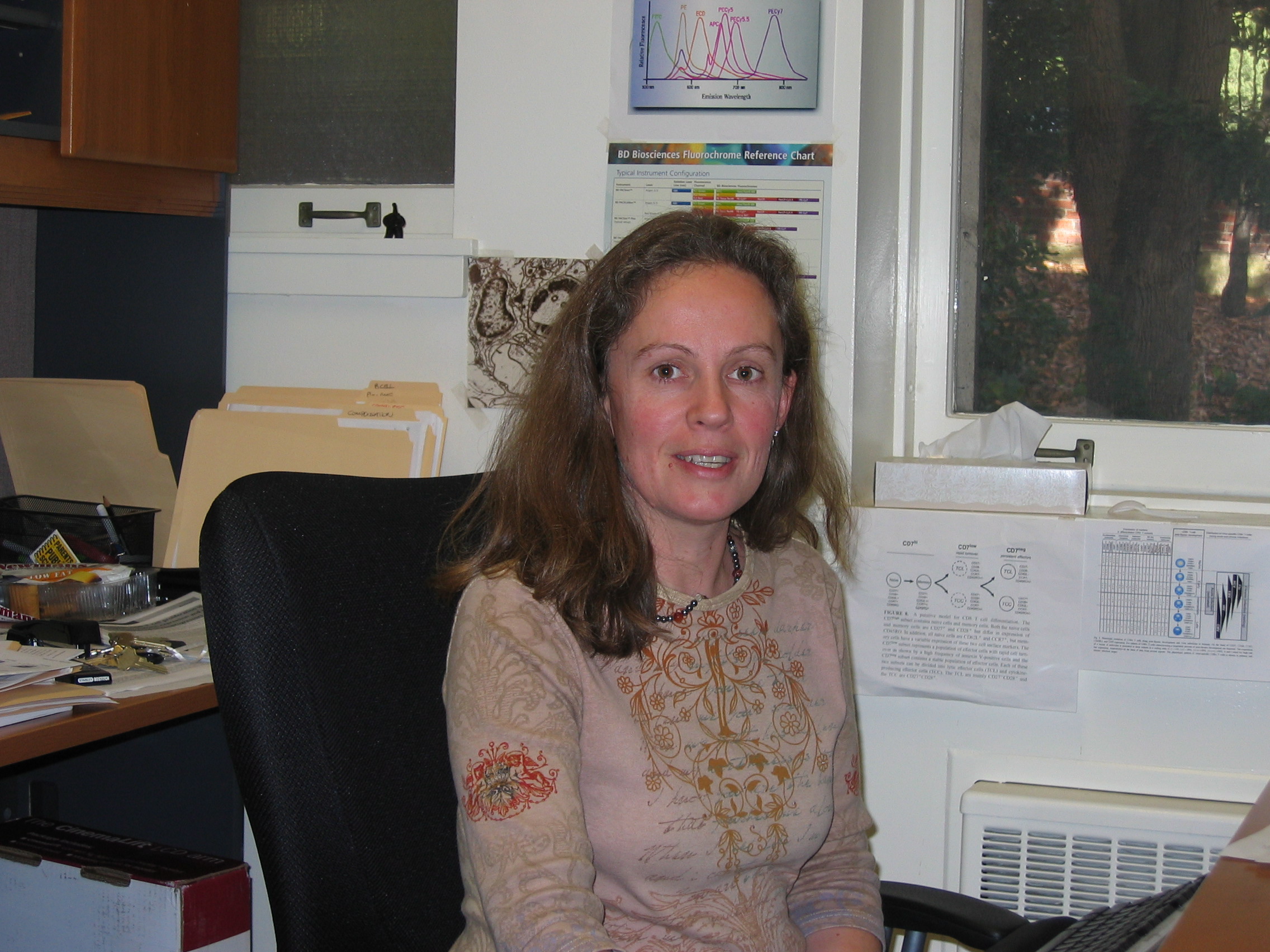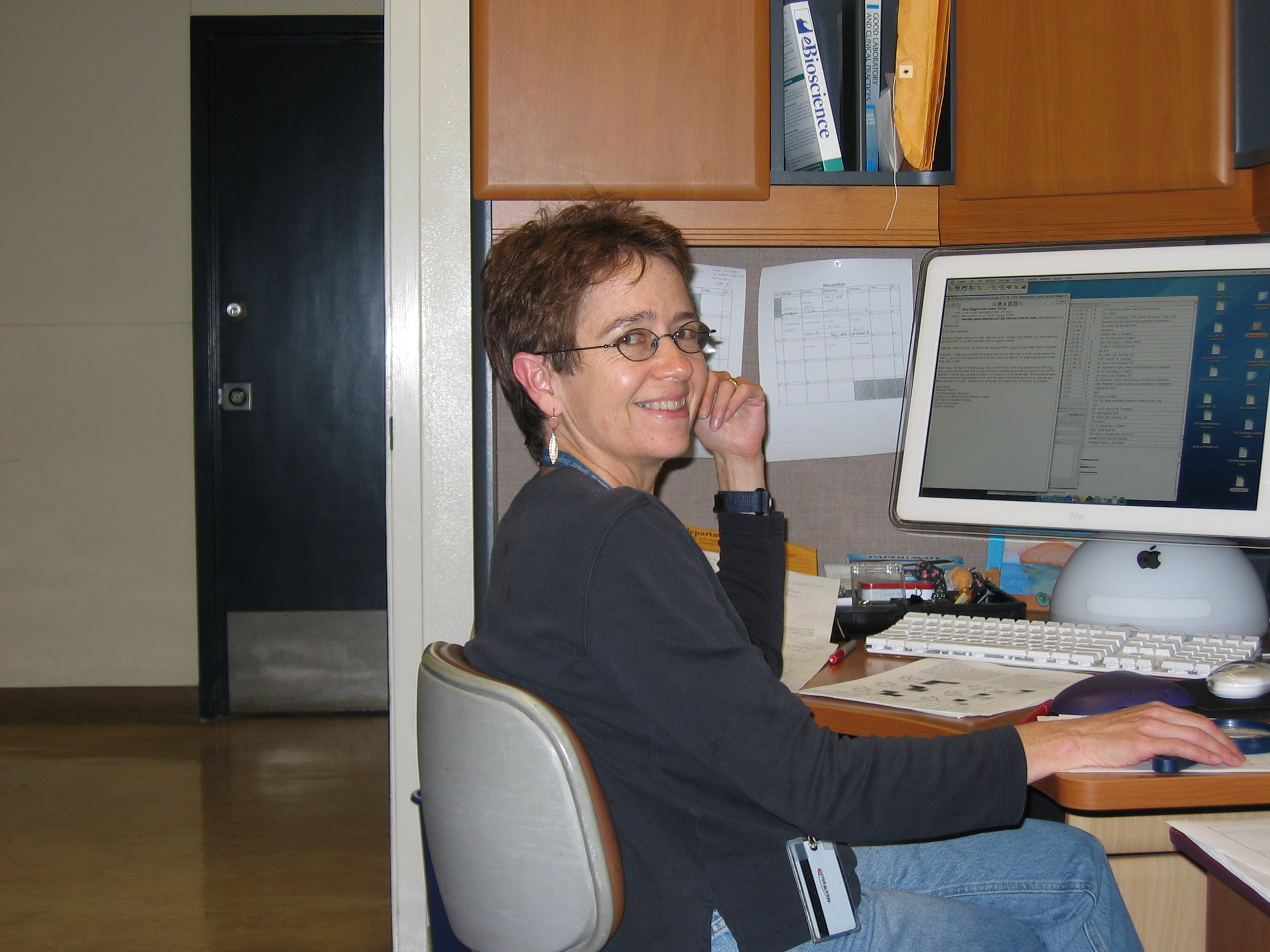 In December 2014, Dr. Jeffrey Milush became Director of CIL and was joined by Dr. Christopher Baker as the new CIL Lab Manager. After an incredibly productive 16 years in CIL, Ms. Epling retired in 2016 and Dr. Baker became the new Associate Director of CIL. Together, Drs. Milush and Baker have over 25 combined years of immunology and flow cytometry experience working in mouse, non-human primate and human research.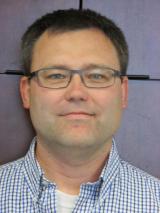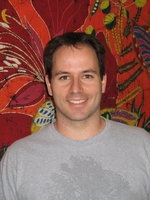 Today, CIL continues to provide substantial laboratory expertise and service for the HIV community, but is increasingly playing a role in studies of cardiovascular disease, cancer biology, effects of psychosocial stress on immunity and aging.